Especially among the elite firms in the world's most significant
legal marketplaces
, there is little question that Type As predominate. Getting into a large, prestigious law firm generally requires that the lawyer have a record of achievement. He or she must have outperformed classmates in both undergraduate classes and in law school. For most, performance at this level requires a degree of competitiveness, a substantial work ethic, and an inner drive to achieve.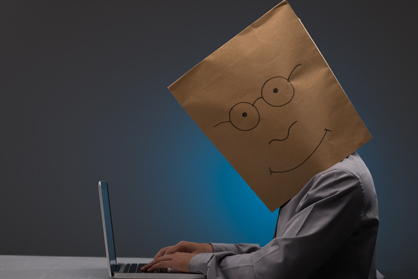 In my law school, we called the worst offenders "gunners." They were the law students whose principal goal was to climb to the top of the class. The gunners knew their competition, knew exactly how well they needed to score on exams to stay at the top, and were willing to forgo any amount of sleep to get there.
Anyone who has spent any amount of time working in a large firm knows that the competitive overachiever is in ample supply in the large-firm environment. When I was a junior associate, there was a more senior associate in my group who sent a firm-wide email every time he was in the office after midnight.
While one could argue that he was just doing his job, the more cynical among us felt that each email about the firm softball team time-stamped 1:00 a.m. was simply a way to keep the partnership informed that he was working harder and later than the rest of us. However, although several of us giggled about this senior associate's transparent self-promotion, I still wondered, "Is this what it takes to succeed in the environment?"
Want to continue reading ?
Become a subscriber to LawCrossing's Job Seeker articles.
Once you become a subscriber you will have unlimited access to all of LawCrossing Job Seeker's articles.
There is absolutely no cost!
Already a member? Login | Forgot your password