Summary: Check out the 2015 LawCrossing Salary Survey of more than 90 top law firms. Find out salary levels, bonuses, and much more about these top firms.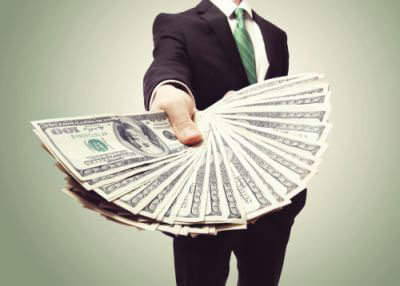 The most recent LawCrossing Salary Survey of Lawyer Salaries in Best Law Firms asked attorneys from these firms about their working experiences. More than 90 law firms had lawyers surveyed by LawCrossing and the charts linked to in this article have all of the information gleaned from those lawyers.
The survey conducted by LawCrossing asked about vacation time, associate life, demands of the law firm and benefits received. One of the most interesting aspects of the survey was that of the assessment of both salary and bonuses received by the lawyers.
The links below, which are broken down by years of experience, contain all of the information acquired using the survey and focus on four main categories: salary and bonuses, base salary, target bonus and factors that go into deciding lawyer bonuses at the firms. There is also another page dedicated to summer associate salary information.
On each page below, the law firms are placed in the charts alphabetically, which means they are not ranked in any specific order based on the results of the survey.
You can compare the results of this survey to previous surveys on LawCrossing if you are interested in seeing how much lawyer salaries have increased or decreased at these law firms over the past few years.
Want to continue reading ?
Become a subscriber to LawCrossing's Job Seeker articles.
Once you become a subscriber you will have unlimited access to all of LawCrossing Job Seeker's articles.
There is absolutely no cost!
Already a member? Login | Forgot your password