The experts give some advice on what specifically "legal" resumes need to focus on — and what will make it jump out at hiring organizations.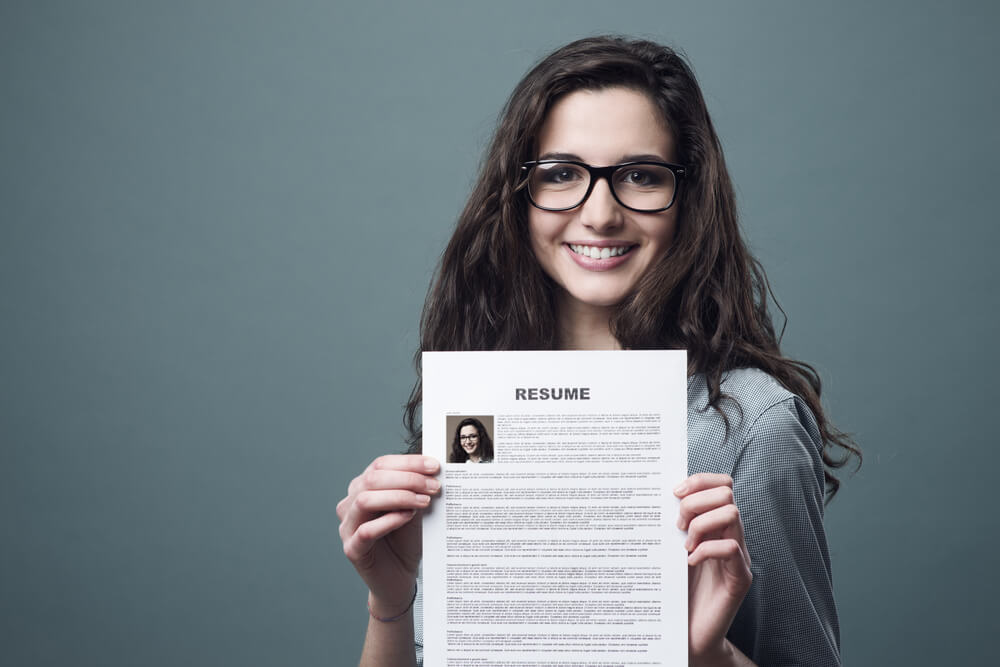 I. Introduction
A good resume is an extremely important tool in the job search process. Because firms are inundated with resumes, your resume must be able to
get the attention of the human resources manager
and create a good, strong impression at a brief glance. Your resume is your sales pitch to the employer. It is not merely a recitation of your life's chronology. You need to make your value to the employer clear and, since your resume will likely only get about thirty seconds of the employer representative's time, you need your value to be emphasized and evident from a quick scan and cursory examination.
There are two styles of resumes: functional and chronological. Chronological resumes are useful when outlining your accomplishments and experience in relation to your past employment. Functional resumes break your accomplishments into areas of experience and are more useful when you have had many jobs or large gaps in your employment history. If you have had many jobs, all of which are relevant, the employer is likely to assume that you were unhappy or unsuccessful at your past jobs. Constant job migration is never a good indication to any employer. By emphasizing your knowledge and set of skills while downplaying your job-hopping, you can sometimes eliminate the stigma that employers will associate with your employment history. However, because many legal employers are interested in seeing a resume that paints a chronological picture of your advancing career through your past employment, the functional resume will appear confusing and will make the employer suspicious of your intentions. This article is designed to help both experienced and inexperienced job seekers design a resume that is effective and sure to leave a favorable impression with any potential employer.
This article consists of two sections that offer specific tips for improving the content and appearance of your resume. Two appendices follow the article. Appendix I contains a list of several hundred Action Verbs - words that will energize your job descriptions and emphasize all your accomplishments properly.
Want to continue reading ?
Become a subscriber to LawCrossing's Job Seeker articles.
Once you become a subscriber you will have unlimited access to all of LawCrossing Job Seeker's articles.
There is absolutely no cost!
Already a member? Login | Forgot your password