The winning résumé is a marketing document, not an obituary that simply recites your life's chronology. From a marketing perspective, your résumé should emphasize the value you can offer to the organization you are seeking to join without compromising the truthfulness or completeness of your academic and professional history. In these tips on the nuts and bolts of résumé writing itself, we examine 12 common mistakes to avoid, as well as ways to highlight the perception of the value you bring to an organization.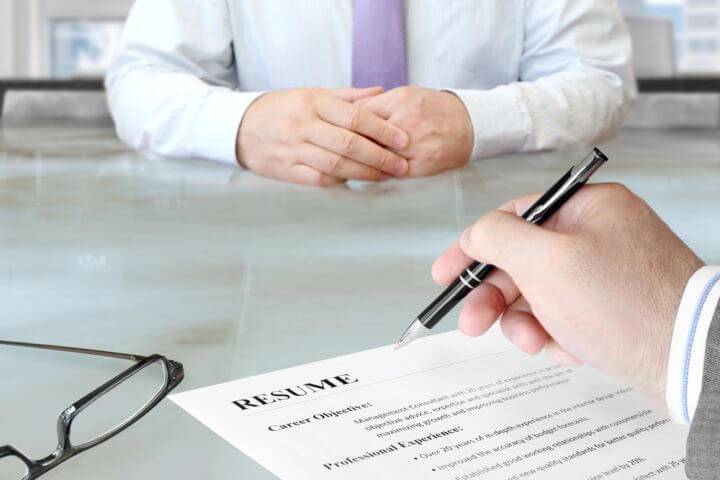 Your résumé should be drafted with a sensitivity to what is compelling in your background.
LANGUAGE AND STYLE
Every word in your résumé should be there for a reason. Eliminate excess verbiage and complicated explanations. Create bullet points, not dense, clause-ridden sentences. Use action verbs to preface accomplishments. Write in the (implied) third person. Don't be a slave to linear chronology, especially if you have changed jobs a number of times.
Want to continue reading ?
Become a subscriber to LawCrossing's Job Seeker articles.
Once you become a subscriber you will have unlimited access to all of LawCrossing Job Seeker's articles.
There is absolutely no cost!
Already a member? Login | Forgot your password