We at Attorney Resume believe that your Profile, which we put at the very top of a resume (immediately after your name and contact information), is essential to help a potential employer picture who you are. Your Profile can stand on its own, whether or not you have a cover letter. It should be accurate and backed up by details that you include in the rest of the resume. (In fact, your Profile reminds the reader what to look for in your resume.)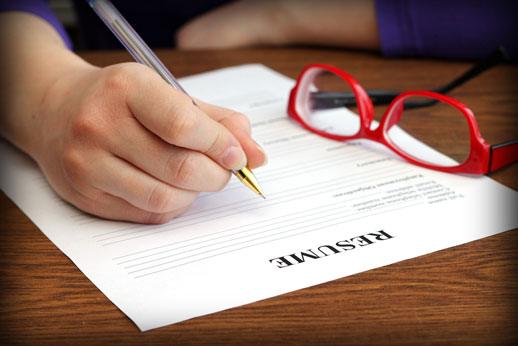 Your Profile is a Snapshot: It is a quick photo, not a formal studio portrait. It offers a broad idea of who you are, just as a snapshot of New England forests in autumn shows stunning swathes of yellow, orange, and red but not individual birch, maple, or oak leaves. Your Profile should stun the reader with strong statements about your professional self.
Your Profile is a Hook
: It is a tool to pull your readers along. Intrigued by what they read in your Profile, they will settle back and read the balance of your resume. So be sure to think about your characteristics in light of the needs of employers (which requires some research on your part before sending your resume). Employers want to be impressed by you! They want to hire you! They want to think about the value you will bring to the firm!
Want to continue reading ?
Become a subscriber to LawCrossing's Job Seeker articles.
Once you become a subscriber you will have unlimited access to all of LawCrossing Job Seeker's articles.
There is absolutely no cost!
Already a member? Login | Forgot your password