Some sole owner attorney businesses and small to medium sized law firms are farming out their work to Virtual Paralegals. Law firms that can't afford to employ a full staff of paralegals or a small firm whose work ebbs and flows are using services that offer paralegal work online as it is needed. The use of Virtual Paralegal reduces overhead and streamlines the private attorney's practice and it increases productivity for small firms who need extra help in more hectic times during the month or year.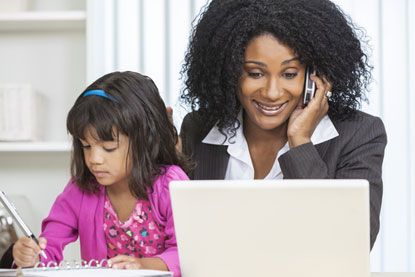 Special requirement for a Virtual Paralegal
A freelance contract Virtual Paralegal must be supervised by an attorney. Virtual Paralegals cannot give legal advice or perform legal work for individuals. This is why Virtual Paralegal services are specifically offered to lawyers and small or medium legal firms where there are attorneys to review the work before it is sent to a client.
Lawyers and Firms can get services they would from traditional legal in-house staff except there is more efficiency at a lower cost. A Virtual Paralegal can still perform office duties typically done in house like scheduling, data entry, and preparation of legal documents. Here is a list of some services a Virtual Paralegal can perform when requested:
Want to continue reading ?
Become a subscriber to LawCrossing's Job Seeker articles.
Once you become a subscriber you will have unlimited access to all of LawCrossing Job Seeker's articles.
There is absolutely no cost!
Already a member? Login | Forgot your password