For this reason, many states are creating paralegal days on which to honor paralegals and highlight the valuable work they do for the legal field every day. Often working behind the scenes, paralegals deserve to be recognized for their abilities; and having a specific day dedicated to paralegals is a great way to make both attorneys and the public appreciate them.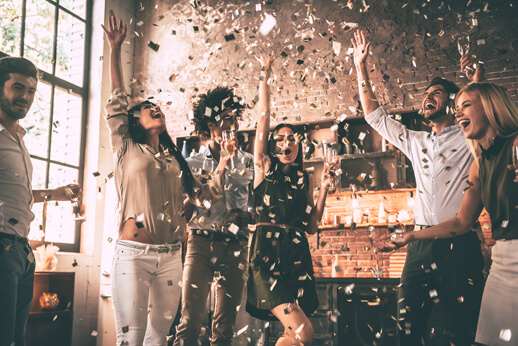 Although paralegal days differ from state to state, the theme of appreciation that inspires them is the same. Michigan Governor Jennifer M. Granholm declared May 3, 2006, Legal Assistant/Paralegal Day in the state of Michigan. One of Granholm's reasons for creating the special holiday was the contributions paralegals have made to the legal profession over the years by taking on a large amount of legal work previously done only by attorneys. This, in turn, has helped the legal profession both in Michigan and across the nation.
In addition, Granholm stated on her website that "the Bench and Bar have been able to respond to the dramatic increase in court caseload in recent years as a result of the
evolution of the paralegal profession
" and "the citizens of Michigan are better able to afford quality legal services because of the evolution of the legal profession."
Connecticut, which created its paralegal day in 1994, celebrates paralegals each year on the first Friday of June. On this day, the Connecticut Alliance of Paralegal Associations hosts seminars, a luncheon, and guest speakers. Connecticut Attorney General Richard Blumenthal and former Connecticut Chief State's Attorney John Bailey have addressed the association in the past.
Want to continue reading ?
Become a subscriber to LawCrossing's Job Seeker articles.
Once you become a subscriber you will have unlimited access to all of LawCrossing Job Seeker's articles.
There is absolutely no cost!
Already a member? Login | Forgot your password