Paralegals are legal assistants who perform many important tasks like case research and preparation of legal documents. This article informs its readers that the job market currently is very conducive for the paralegals. There are various types of paralegal jobs available in the market today.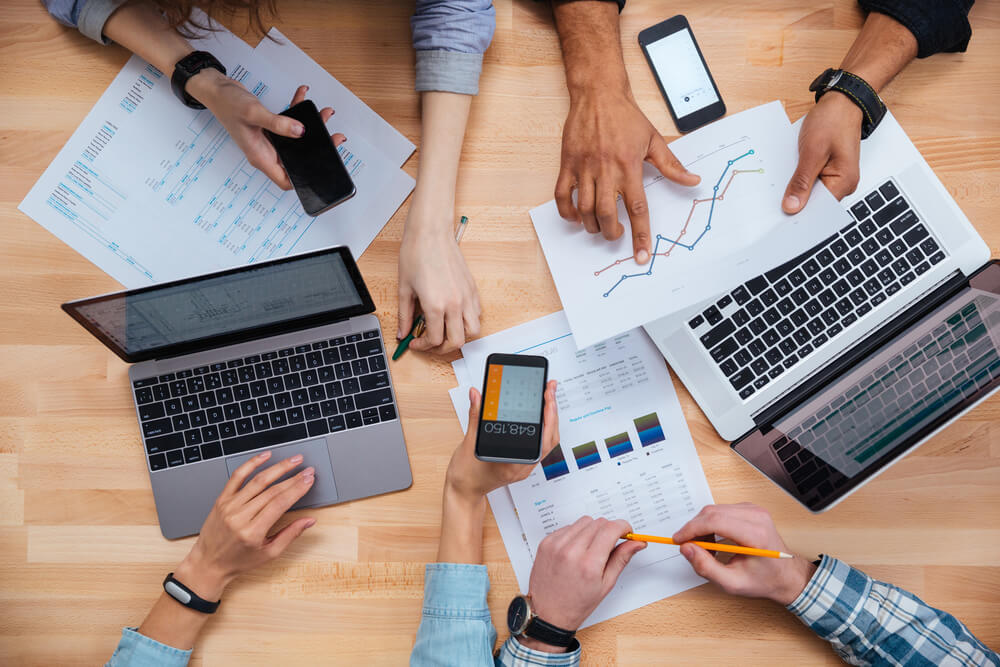 A paralegal assists an attorney to prepare legal cases. Some common duties of paralegals include preparing documents, organizing them well, conducting interviews to gather case related information and other tasks to help attorneys focus on more important things. Paralegals cannot give legal consultancy.
Depending on the specialization
, there are
various types of paralegal jobs
.
Litigation Paralegal
The litigation paralegals help to settle
down disputes through judicial systems. There are courses specific to litigation procedures in the paralegal schools. Litigation may be of two types: Criminal & Civil.
The criminal cases deal with cases relating to violations of the rules of the society. Cases relating to stealing, assaults, driving in a drunken state, fall within these kinds of case. A civil litigation case involves battles in the law courts. However most of the cases are solved outside the courts. The following are the responsibilities of a litigation paralegal:  
Aiding in preparation of appeals
Interviewing witnesses
Support in trial preparation and at trial
Keeping record of court dates and deadlines
Investigating facts
Drafting pleadings, legal memoranda and briefs
Analyzing and digesting officially authorized documents
Performing legal and realistic research
Want to continue reading ?
Become a subscriber to LawCrossing's Job Seeker articles.
Once you become a subscriber you will have unlimited access to all of LawCrossing Job Seeker's articles.
There is absolutely no cost!
Already a member? Login | Forgot your password