1. You'll always be in demand.
Paralegals free up a lawyer's time so that he or she can more efficiently and profitably provide legal services. This is the primary reason that employment of paralegals is anticipated to grow much faster than average, according to the US Bureau of Labor Statistics (BLS). There are currently about 90,000 paralegals in the US, and the BLS expects that number to double between now and 2014.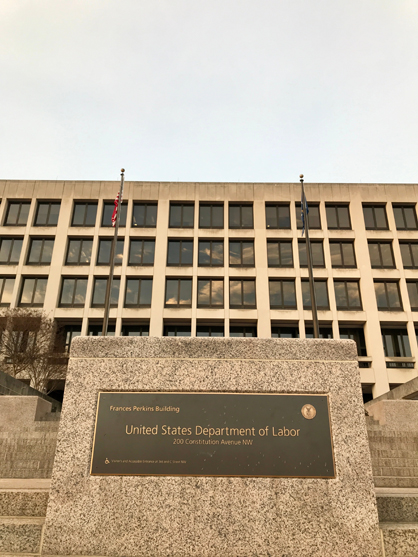 2. You'll have a stable job.
CNN Money
magazine ranks the paralegal profession as the 27th best job in the US. The magazine states that the
paralegal field is one of the fastest-growing
and highest-paying professions in the country.
3. You can work in a variety of environments.
The possibilities are varied and wide for paralegals who want to expand their careers to other fields. The skills gained on the job, from organizational to technological to professional, afford a solid foundation for numerous
career opportunities
. Paralegals are employed by law firms, government agencies, corporate legal departments, insurance companies, real estate and title agencies, trade associations, the armed forces, financial institutions, and educational institutions. Paralegal training and education also ensure excellent preparation for many other professions such as healthcare, politics, the movie and music industries, and more. Some paralegals are even self-employed and contract their services out to law firms.
Want to continue reading ?
Become a subscriber to LawCrossing's Job Seeker articles.
Once you become a subscriber you will have unlimited access to all of LawCrossing Job Seeker's articles.
There is absolutely no cost!
Already a member? Login | Forgot your password