When one bar admits a lawyer based mainly on his/her membership in another bar, this is reciprocity or "admission on motion." It is not a standardized process. While the American Bar Association (ABA) promotes guidelines it believes each jurisdiction should follow in accepting outside lawyers, each state is free to accept or disregard those suggestions and make its own rules.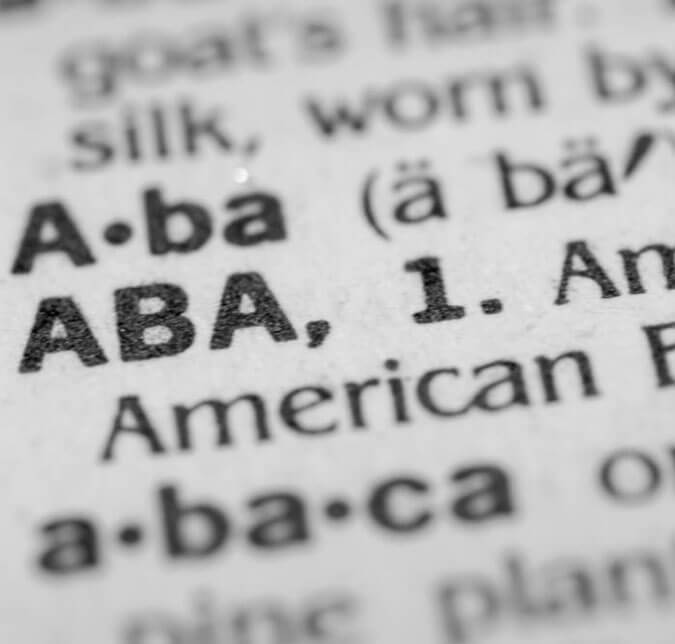 See the following articles for more information about the bar exam:
Of the 50 states and five territories listed on the chart "Reciprocity, Comity & Attorneys Exam" in the ABA's Comprehensive Guide to Bar Admission Requirements 2015, 25 states participate in a form of reciprocity. Eight states and/or regions will allow attorneys to take the Attorneys Exam, which is only the written part of the bar exam, and still others require passing scores on specific standardized exams.
While many states do participate in reciprocity, most still require that the applying lawyer have some experience in practicing law. Requirements range from one year of work as a licensed counselor up to seven years of experience before an applicant can apply to the bar. All jurisdictions that participate in reciprocity require that incoming lawyers be in good standing with their current bar associations.
Want to continue reading ?
Become a subscriber to LawCrossing's Job Seeker articles.
Once you become a subscriber you will have unlimited access to all of LawCrossing Job Seeker's articles.
There is absolutely no cost!
Already a member? Login | Forgot your password