Which state should I choose?
For dyed-in-the-wool Texans whose roots run deeper than the family oil well, this one's a no-brainer. If, on the other hand, you grew up in Connecticut, attended school in both Pennsylvania and Virginia, are moving to D.C. after law school, but hope you'll end up in New York City someday, your decision might not be so cut-and-dried.
This was the case for one JD from the University of Virginia. He ultimately decided to take
the bar exam
in two states—New York and Connecticut—and then take advantage of the District of Columbia's waive-in policy (explained below) so that he could practice at a firm there.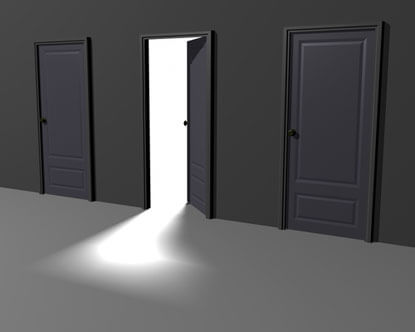 Some states are particularly accommodating to lawyers who need to practice in multiple states simultaneously or switch from state to neighboring state, and they have set up their exam schedules accordingly so candidates can test in just one three-day session rather than several separate ones. For example, the New York bar recognizes that it will often share lawyers with surrounding states, and has made it easy for candidates to take its exam concurrently with New Jersey, Maryland, Massachusetts, Maine, or Connecticut.
See A Comprehensive Guide to Bar Reciprocity: What States Have Reciprocity for Lawyers and Allow You to Waive into the Bar for more information.
Want to continue reading ?
Become a subscriber to LawCrossing's Job Seeker articles.
Once you become a subscriber you will have unlimited access to all of LawCrossing Job Seeker's articles.
There is absolutely no cost!
Already a member? Login | Forgot your password