A. YOUR THOUGHTS ARE YOUR EXCLUSIVE PROPERTY. YOUR EMPLOYER ONLY CARES ABOUT WHAT YOU SAY AND WHAT YOU DO. HERE'S HOW TO SAY AND DO THE RIGHT THINGS!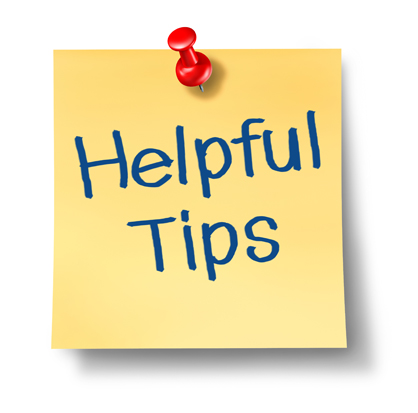 Whenever you talk to employers about what they look for in people they hire, the qualities you hear the most often are things like "teamwork," "maturity," "professionalism," and "good judgment." You've probably heard them often, including at school. I remember interviewing with a big firm in an on-campus interview, one of many interviews I bombed in law school. Actually it was with one of the firms in this book. OK. It was Jones Day. And the partner who was interviewing me asked, "So what do you consider your best trait?" I immediately responded, "My sense of humor." Ha ha! I was an idiot! Nobody wants a lawyer with a squirting flower boutonniere, but I didn't know that. Anyway, that answer clearly didn't go over very well with him, so I asked, "Just out of curiosity—what do you consider the most important trait for a lawyer to have?" He immediately brightened up and said, "Judgment. Good judgment. If you have good judgment, it cuts across everything you do."
He obviously gave me a great answer for every time I was asked that same question in other interviews, but to tell you the truth, when it comes to words like judgment and maturity and professionalism—they don't mean a lot to me. When I think of the word "mature," I think of retirees—or cheese. I don't think that's what employers are talking about.
So when I interviewed people for this book, I asked them exactly what they meant when they used those kinds of words. What kinds of traits do they want summer clerks and new associates to exhibit? And I'll tell you some really good, I mean wonderful, news. When it comes to your thoughts, they're your own. You can think anything you want. Now and for the rest of your life. Nobody cares about it. You're completely free. They only care about the manifestation of your thoughts. While you have no control over your thoughts—at least, your initial thoughts, your instincts—you have complete control over how you act on those thoughts. And that means that your behavior doesn't ever, ever have to drum you out of a job opportunity.
Go here to find summer associate jobs on LawCrossing!
When it comes to what you do, remember first and foremost that your employer wants you to succeed. They want to like you, so that they can make you a job offer (if they have permanent openings) or give you an honest review and help you find another job (if they don't). The table is set for you. The only person who can yank out the tablecloth and break all the chains is you. But if you keep your wits about you and follow the rules I'm about to give you, that won't happen!
Want to continue reading ?
Become a subscriber to LawCrossing's Job Seeker articles.
Once you become a subscriber you will have unlimited access to all of LawCrossing Job Seeker's articles.
There is absolutely no cost!
Already a member? Login | Forgot your password