Fitting into a firm is only half the battle. You must also learn how to master the more technical aspects, the work assignments. You'll have an easier time mastering the work if you first understand what firms expect from their summer associates. What is important when you deliver an assignment? How many assignments should you tackle at once? What types of mistakes do firms find acceptable? How is work evaluated? I'll answer these questions for you and give you some pointers on how to deliver the best work possible. And again, the difference lies in the details.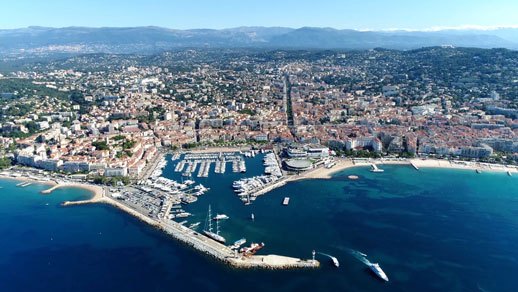 Click Here to Find Law Student Jobs on LawCrossing
HOW WORK IS HANDED OUT
Obtaining, handing out, and tracking work assignments in summer programs are almost a full-time job in any summer program. Firms handle this process differently, depending on their size, areas of practice, and management structures. You'll have little control on how work is handed out in your firm, but it's helpful to understand how the work assignment process generally works.
The Assignment Book Technique
Firms gather assignments, generally before the summer program starts, and place them in a binder, which is usually housed in either the recruiting coordinator's or hiring partner's office. When you need work, you select a project from the book. Sometimes the project will be selected for you, so you may have little say in which assignments you receive. If your firm uses this method, make sure you get a variety of assignments from as many areas of the firm as possible. Also make sure that at least some of your projects are billable.
Want to continue reading ?
Become a subscriber to LawCrossing's Job Seeker articles.
Once you become a subscriber you will have unlimited access to all of LawCrossing Job Seeker's articles.
There is absolutely no cost!
Already a member? Login | Forgot your password