Your resume and cover letter are arguably the most important documents of your career, and you have direct control over exactly how good or how bad they are. When your career is at stake, it's important to make sure your resume and cover letter are not only excellent, but that they reflect who you are and the many skills you can bring to the firm or corporation to which you are applying.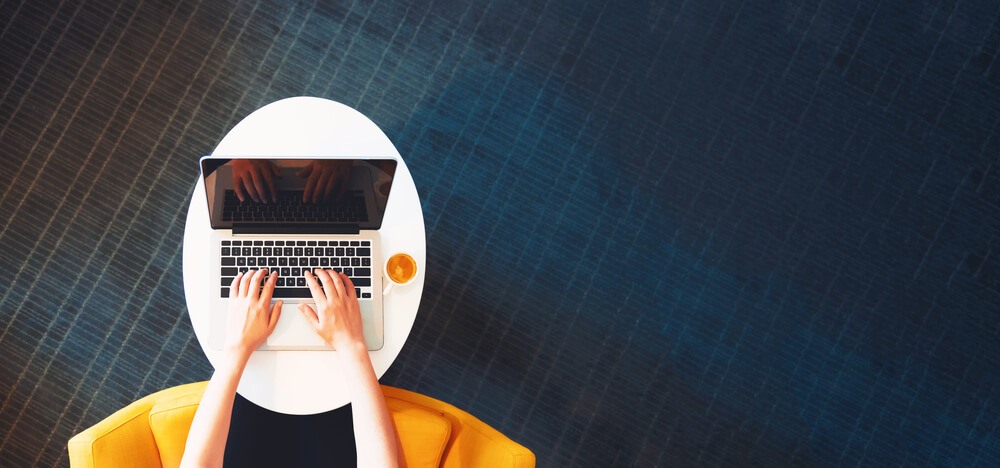 Serving as an employer's first impression of you, your resume and cover letter can make or
break a
job opportunity
. Because most employers judge candidates based solely on these two pieces of paper, having a standout resume and cover letter is of the utmost importance when applying for jobs.
"For legal jobs, the resume is paramount," said Rebecca Unzicker, a
professional resume writer
. Unzicker works for Legal Authority, a company that helps attorneys directly market themselves to the hiring directors at law firms.
"In some job fields, networking often leads to an opportunity; but you still need a strong resume," she said. "For legal jobs, we have found that targeted marketing of your resume leads to the best results and the most opportunities. Therefore, your resume is your foot in the door. It has to
say everything about your value as an employee
, and it has to say it quickly and concisely."
Want to continue reading ?
Become a subscriber to LawCrossing's Job Seeker articles.
Once you become a subscriber you will have unlimited access to all of LawCrossing Job Seeker's articles.
There is absolutely no cost!
Already a member? Login | Forgot your password