Summary:
Learn more about what the typical pay is for in-house attorney positions in this article.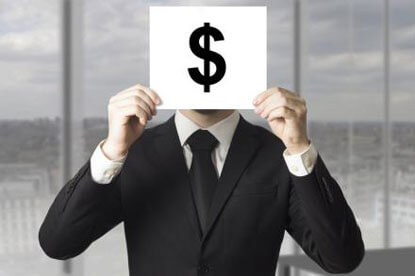 What do in-house attorney positions pay?
If you work in a law firm, you have probably wondered what it would be like to "go in-house" and take a position as an in-house counsel. There are many factors to consider in taking a position in-house, including how it may affect your lifestyle and future career mobility. But what about compensation? How much money can you expect to make as an in-house counsel?  
The answer depends on a number of variables, including the type of in-house position you are applying for, the industry and city you will be working in, and the size of the company you are joining. In-house counsel also sometimes receive stock options as part of their compensation packages, which can balance out a lower take home salary.  
Highest Paid General Counsels
The highest paid general counsel of a public company in 2016 was Alan Braverman, the General Counsel of
Walt Disney
. According to Corporate Counsel's 2016 General Counsel Compensation Survey, Braverman earned total cash compensation of $7,034,692 and total take-home pay of $11,473,666 in 2016. Braverman was also the highest paid general counsel in 2015.
Want to continue reading ?
Become a subscriber to LawCrossing's Job Seeker articles.
Once you become a subscriber you will have unlimited access to all of LawCrossing Job Seeker's articles.
There is absolutely no cost!
Already a member? Login | Forgot your password