Few television shows or Hollywood flicks glamorize the work of the in-house attorney. Corporate legal departments have long been a haven for law-firm refugees-established lawyers who are willing to take a pay cut in return for more reasonable hours. And the work doesn't make for gripping
courtroom drama
: In-house counsel are often viewed as administrators who facilitate the outsourcing of most of the company's legal work but do little of it themselves.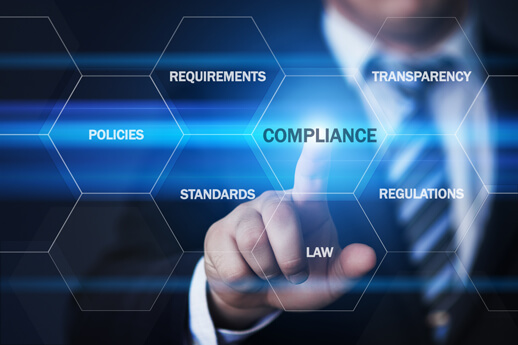 Click Here to Read BCG Attorney Search's Guide to Corporate and Finance Job Search Categories for More Information.
But if you think corporate counseldom is a cushy but dull job for the suburban set, you haven't looked inside a company lately. With the advancement of technology, many companies are relying more heavily on in-house counsel to take on a broader, strategic role, which in many cases means more substantial work, greater responsibilities, and longer hours. These days, attorneys' reasons for taking the corporate path are changing, as new challenges and opportunities arise.
Bye-Bye, Burnout
Why take an in-house counsel gig? "Today, the most important attractor is the depth of practice," says Joseph Pattison, associate general counsel for FMC Corporation, a global chemical business based in Philadelphia. "You get closure on issues. You are there from the beginning. You get to see the results of your work."
The ability to offer practice variety gives corporations a hiring advantage over law firms. Because there is a trend in law firms toward specialization, there are consequently fewer and fewer general commercial practitioners. In corporations, says Pattison, the lawyer has more opportunity to experience a much broader range of issues. Such diverse work tends to alleviate boredom and prevent burnout.
Want to continue reading ?
Become a subscriber to LawCrossing's Job Seeker articles.
Once you become a subscriber you will have unlimited access to all of LawCrossing Job Seeker's articles.
There is absolutely no cost!
Already a member? Login | Forgot your password