Summary: Law students are taking advantage of better legal educations by transferring schools.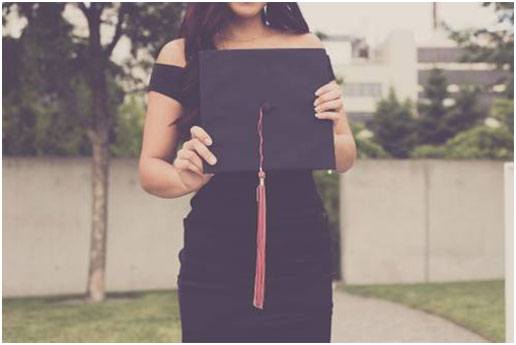 Choosing the proper law school can be very important a law student's future career.
Yet, sometimes law students don't pick the correct school for their needs.
From that point on, it behooves these students to transfer to a law school that better suits their needs.
Read this article to find the advantages and disadvantages of transferring law schools, and which 15 law schools get the most transfer students.
Choosing a law school is an important decision for a student's legal career future. Where they attend can affect their future job prospects, friendships, and quality of life; and some students who enter their first year realize the law school they chose is not the right fit for them. Thus, they have an important choice to make. Stick things out or transfer.  
So what law schools do most students transfer to? And what law schools hemorrhage the most students? Professor Jerry Organ of the University of St. Thomas Law School compiled a list of this data that he released in 2015, and he wrote on
The Legal Whiteboard
that the number of transfers has been consistent over the years, unaffected by the decrease in law school interest since the economic depression of 2008. His research showed that top 10 schools such as Harvard and New York University attract transfers and have few students who choose to leave, but other schools such as Georgetown were both a receiver of students and a big feeder into other schools.  
With this law school transfer data, what can we derive from it? Essentially, schools that receive the most transfer students are a good indicator of quality, and the good schools are taking students from the lower-ranked ones. Below are the top 15 law schools that attract the most transfer students, according to Professor Organ.  
Want to continue reading ?
Become a subscriber to LawCrossing's Job Seeker articles.
Once you become a subscriber you will have unlimited access to all of LawCrossing Job Seeker's articles.
There is absolutely no cost!
Already a member? Login | Forgot your password