Why should you become a District Attorney (D.A.)? Every city in the United States needs a prosecutor, someone who is devoted to upholding the constitution, protecting the public, and prosecuting criminal behavior when it occurs in their district. Large metropolitan areas typically have a considerable number of special units that hire D.A.s to concentrate on despicable crimes such as homicide, rape, and domestic violence.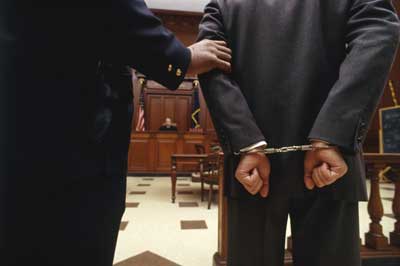 One of the most rewarding benefits of beginning a career in the office of a D.A. is the valuable experience gained at trial. Fresh attorneys, who recently graduated from law school, might start doing backup work at an established law firm, while an attorney working in the office of a D.A. will quickly be exposed to the inside of a courtroom.
Cases with statewide bearing are generally prosecuted by the State Attorney General Offices. Attorneys who prosecute at the state level usually operate with local D.A. offices. Each state also has a State Attorney General's office, and they are responsible for representing the states interest in court.
There are also federal prosecutors who work for the Department of Justice and they have many offices across the United States of America. There are 90 U.S. attorneys who coordinate federal prosecutions and must report to the highest cop of the land, the Attorney General.
Want to continue reading ?
Become a subscriber to LawCrossing's Job Seeker articles.
Once you become a subscriber you will have unlimited access to all of LawCrossing Job Seeker's articles.
There is absolutely no cost!
Already a member? Login | Forgot your password