If you've seen the TV series ''JAG'' or the movie ''A Few Good Men,'' you have some familiarity with the Judge Advocate General's Corps. The acronym is used to describe a practicing lawyer in any one of the armed services, more properly called judge advocates.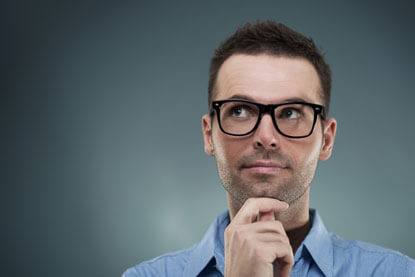 The television show follows Lt. Cmdr. Harmon "Harm" Rabb, Jr., a former pilot turned lawyer…along with an elite group of naval officers, as they defend, investigate, and prosecute those accused of military-related crimes. Together, they search and discover the truth in their pursuit of justice. Their pursuit takes them all over the world, flying in space-age aircraft and visiting exotic locales, all to discover the truth. But before you run out and enlist in the Judge Advocate General's Corps, you should spend a little time pursuing the truth about JAGs.
Visit any of the armed services websites and you'll discover a good general description of what it means to be a judge advocate. The Army's website states, in part:
Want to continue reading ?
Become a subscriber to LawCrossing's Job Seeker articles.
Once you become a subscriber you will have unlimited access to all of LawCrossing Job Seeker's articles.
There is absolutely no cost!
Already a member? Login | Forgot your password