What is Corporate Law?
Whether negotiating the acquisition of a multibillion dollar company or assisting a small Internet start-up company, corporate lawyers are involved in advising businesses on their numerous legal rights, responsibilities, and obligations. General corporate practice involves handling a wide range of legal issues for businesses.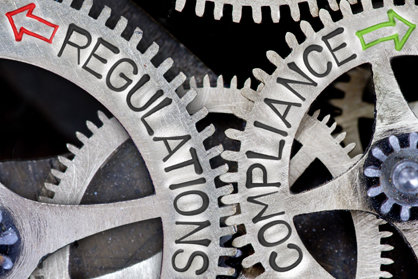 Click Here to Read BCG Attorney Search's Guide to Corporate and Finance Practice Areas for More Information.
Many corporate lawyers work in law firms, particularly large or mid-size firms, where they counsel clients and handle business transactions including negotiation, drafting, and review of contracts and other agreements associated with the activities of the business, such as mergers, acquisitions, and divestitures; they also advise business clients on corporate governance and operations issues such as the rights and responsibilities of corporate directors and officers and the general oversight of the legal activities of the company. In addition, corporate attorneys assist business clients with the financial information they must provide to their owners, employees, and shareholders, including reports that must be filed with the Securities and Exchange Commission (SEC) and other government agencies.
See Choosing Between Corporate and Litigation Practice Areas: Which Is the Better Choice for Your Legal Career? for more information
Want to continue reading ?
Become a subscriber to LawCrossing's Job Seeker articles.
Once you become a subscriber you will have unlimited access to all of LawCrossing Job Seeker's articles.
There is absolutely no cost!
Already a member? Login | Forgot your password