Summary: Law school can cost five to six figures along with three brutal years of your life. So what assures you that you'll be picked up by a Big Law firm.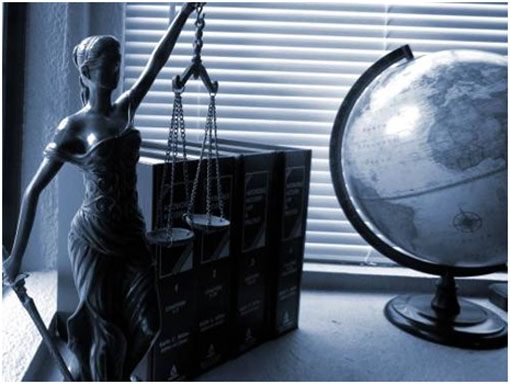 Many prospective lawyers dream of working within a Big Law firm.
However, those jobs are far and few between.
While the debate rages on as to what Big Law firms look to in hiring recent law school graduates, rest assured that not everything, even salary depends upon where a law student went to school. 
With law schools costing five to six-figures, it is no wonder that so many students want the brass ring—a high-paying Big Law job with a starting salary of $180,000. But how many law graduates actually end up in those jobs? And what law schools did they graduate from?  
In the legal world, reputation matters, and
Vault reported
that the best law schools to get
Big Law jobs
were Columbia, New York University, Harvard, Georgetown, University of Virginia, University of Pennsylvania, University of Michigan—Ann Arbor, Fordham, George Washington, and Northwestern.  
According to Vault, there were 15,673 Big Law associates who participated in their 2016 survey, and from the respondents' answers, they were able to determine the top 10 feeder schools into law firms that had 150 attorneys or more.
Want to continue reading ?
Become a subscriber to LawCrossing's Job Seeker articles.
Once you become a subscriber you will have unlimited access to all of LawCrossing Job Seeker's articles.
There is absolutely no cost!
Already a member? Login | Forgot your password