Summary: Make sure you are prepared for your next law firm interview with these 10 questions.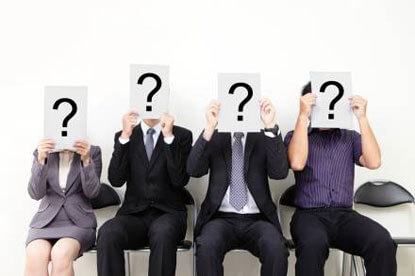 We all know that candidates should come to a job interview prepared. Preparation is key so that so that the candidate can answer every question quickly, accurately, and with confidence. And, of course, honestly. Candidates are generally prepared for the questions that they are asked, but usually at a loss as to what questions they should ask their interviewers. The questions the candidate ask should impress the interviewer and make the candidate more memorable. This will make the candidate more competitive in their bid to secure an offer.
Of course, there are the standard questions that should also be asked. For instance: How is work assigned? How is feedback given to associates? When do I start with client contact? How are deals staffed when it comes to partner to associate ratio? In addition to those standard questions, I would suggest the following questions that show out of the box thinking and will help you stand out from the crowd.
Want to continue reading ?
Become a subscriber to LawCrossing's Job Seeker articles.
Once you become a subscriber you will have unlimited access to all of LawCrossing Job Seeker's articles.
There is absolutely no cost!
Already a member? Login | Forgot your password