Summary: One of the best ways to improve yourself as a writer is to improve your legal writing.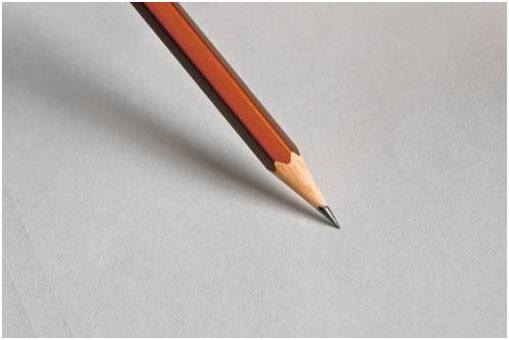 Some in the legal profession underestimate the power of strong writing.
This article debunks the lessened impact of strong writing in today's legal field.
Keep reading to find out how important strong, concise writing is in your legal practice.
Love or hate his political views, the writings of late
Supreme Court Justice Antonin Scalia
were a pleasure to read because of his skills as a writer. His work was known for its conversational-style while maintaining enough formality to never be deemed unprofessional. Scalia reportedly "wrote for the ear," meaning he wanted his words to be read aloud to see how they sounded, and his colleagues have stated that he will probably be one of the most well-known justices of all time because of his legal writing.
For lawyers and others in the legal profession, they too are constantly writing. While television shows make it appear that lawyers are usually in court, arguing their cases in front of impartial juries; the truth is attorneys spend most of their time reading and writing. Because of this, lawyers are on the lookout for ways to improve their craft. The following are some tried and true tips from experts on better legal writing.
Want to continue reading ?
Become a subscriber to LawCrossing's Job Seeker articles.
Once you become a subscriber you will have unlimited access to all of LawCrossing Job Seeker's articles.
There is absolutely no cost!
Already a member? Login | Forgot your password