Summary: Do you know which state has the most difficult bar exam? Find out in this article.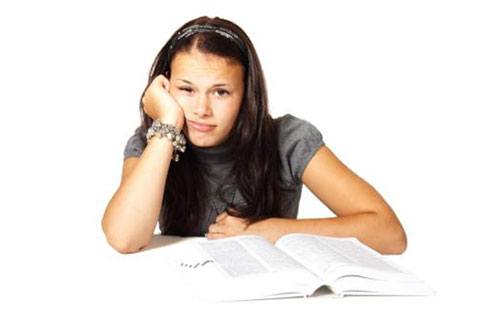 There's little doubt amongst current and already graduated law students, that the bar exam is one of the most demanding aspects of law school.
And yet, that "demanding aspect" can be subjective depending upon the state in which a recent law school graduate takes the exam.
In short, one state's bar exam may inevitably be more difficult than another state's bar exam.
Of course, that level of difficulty can have a direct bearing on a law graduate's ability to practice in the state of their choosing.
The bar exam is one of the most grueling experiences of an attorney's career, but apparently, some states' tests are easier than others. As Pepperdine Law Professor Robert Anderson succinctly put it: "How much do a law graduate's chances to pass the bar depend on which state's examination he or she takes? It turns out that the choice of state makes a big difference. Some states have bars you could trip over if you're not careful, and some are challenging even for the most elite test-takers."  
In 2013, Anderson made quite a stir in the legal community when he released
his ranking
of the most difficult bar exams. Using LSAT and GPA data from ABA-approved schools and statistics from each state's bar passage rate (except for Alaska, Delaware, and Washington DC), Anderson created a widely-read list that said California was the most difficult state to pass the bar, followed by Arkansas, Washington, Louisiana, and Nevada, respectively.  
Want to continue reading ?
Become a subscriber to LawCrossing's Job Seeker articles.
Once you become a subscriber you will have unlimited access to all of LawCrossing Job Seeker's articles.
There is absolutely no cost!
Already a member? Login | Forgot your password