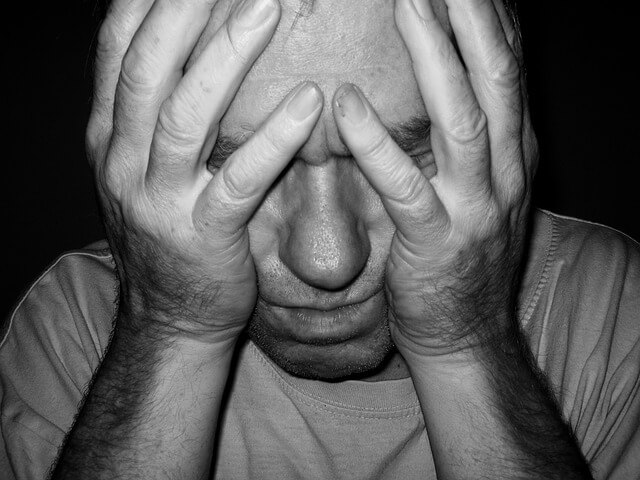 The stress of being an attorney
Several years ago, I hired a manager for a legal recruiting firm that I run,
BCG Attorney Search
. The manager had been trained in his previous job (not involving attorneys) to give people an online personality test. The test was quite amazing. Someone would sit down and spend 30 minutes or so taking the test, and the software would email the manager a 10+ page single-spaced essay about what the person was like psychologically, how they would get along with their peers, how they saw the world, and other insights.
I took the test, read the report, and found it to be spot on. I could not believe how accurate it was. When the manager asked me to spend $5000 to fly him to Miami to attend a conference on the test, I agreed to do it without hesitation. It was a great test.  
The recruiting firm I was using the test for,
BCG Attorney Search
, was growing quite rapidly at the time, and we needed to hire people all over the country. Each day, we would interview several potential recruiters for the firm. All of the people we were interviewing were attorneys. If the person did well in the interview, they would be tested. Each week I would have a meeting with the manager and hear the same thing:
"I am not sure what is going on, but all of the attorneys we are interviewing are turning out to have serious emotional problems. I would not recommend hiring any of them."
Want to continue reading ?
Become a subscriber to LawCrossing's Job Seeker articles.
Once you become a subscriber you will have unlimited access to all of LawCrossing Job Seeker's articles.
There is absolutely no cost!
Already a member? Login | Forgot your password