We asked attorneys throughout the United States what it means when a lawyer says "Permission to treat the witness as hostile?" Several attorneys responded and our readers might find what they said interesting. We hope you enjoy their answers.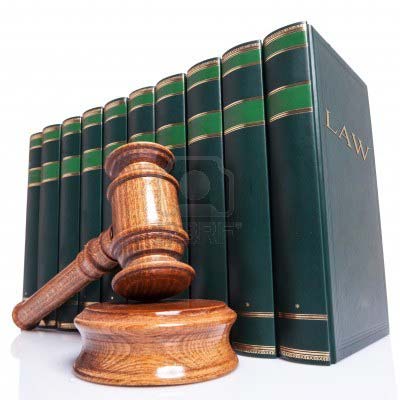 ---
It means that the witness you call to testify is not on your side, i.e., is 'hostile' to your client's position. Nevertheless, you want to call that witness to testify in your case (in which you're trying to prove your case, not disprove the other side's) for other reasons, i.e., to fill in some facts that need to be stated for you to satisfy your burden of putting into evidence all of the facts necessary to demonstrate your entitlement to bring the claims your client has asserted. If the Judge accepts your assertion that the witness is hostile to your case, you are permitted to 'lead' the witness with questions like, 'isn't it true that the light was red when you first observed the blue car?' If the witness is not 'hostile' the lawyer is not permitted to 'lead' the witness, i.e., to suggest the answer to the question. All you're allowed to do is to ask open-ended questions like 'where were you on the 20th of March? Who, if anyone else, was also there?'
-Victoria Pynchon
---
Treating a witness as hostile is a mechanism to cross examine the witness when there are circumstances that dictate this. Here are 2 such circumstances:
When you have called a witness in your own case in chief but they are an unfavorable witness or an 'adverse witness,' you may treat the witness as hostile and cross examine the witness. You technically do not have to request permission from the Judge but it is always good form and respectful if you do request such permission.
When you have called a witness and are performing direct examination of this witness (because you believed they would testify as a favorable witness) but they start changing their story and are not cooperating, you may request permission to treat the witness as an adverse witness (aka 'hostile'). This allows the attorney to cross examine the witness.
-Corri D. Fetman, Esq.
Want to continue reading ?
Become a subscriber to LawCrossing's Job Seeker articles.
Once you become a subscriber you will have unlimited access to all of LawCrossing Job Seeker's articles.
There is absolutely no cost!
Already a member? Login | Forgot your password