Accounting and the allied process of timekeeping are among the primary tools of management in law firms. As such, they have a place in all private practice situations, and also in the legal organizations of government and business corporations. These accounting functions should: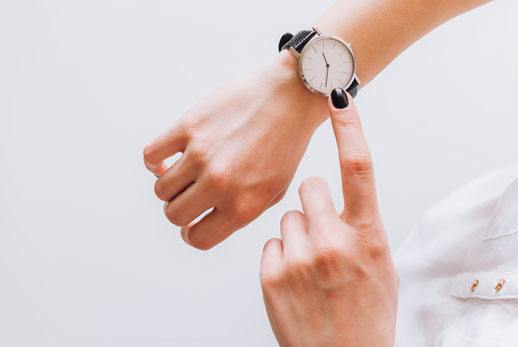 Control the flow of cash
Provide cash information for each type of service performed;
Furnish information on which to base tax returns;
Ensure that clients are properly charged and that they pay their bills;
Measure performance against adopted standards or budgets;
Provide information for overhead control; and
in private firms the accounting functions may also provide information on which certain aspects of compensation are based, on which retainers are negotiated, and important decisions made.
This article focuses on the special accounting problems and peculiar needs of the legal profession.
The Mechanics of Timekeeping
Professional and staff time is the basic commodity of the law office. Those firms which have learned to manage the use of time carefully, and hence to use their people effectively, achieve both better client service and higher economic rewards. In order to manage time, activities must be recorded systematically. There is no substitute for time keeping.
Want to continue reading ?
Become a subscriber to LawCrossing's Job Seeker articles.
Once you become a subscriber you will have unlimited access to all of LawCrossing Job Seeker's articles.
There is absolutely no cost!
Already a member? Login | Forgot your password