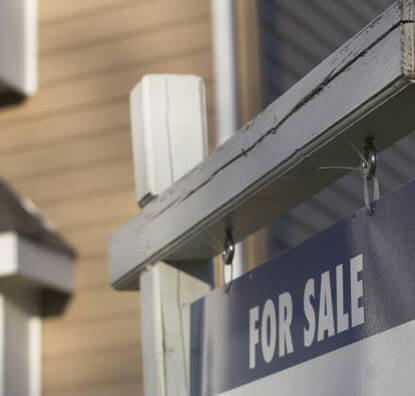 Inarguably one of the "hot" areas of law, real estate law has recently become a very attractive choice for law students and established attorneys looking to switch practice areas. We talked to real estate attorneys in various situations to see what this field can offer you.
Real estate attorneys often start off doing something else. Possibly this is because real estate law is a natural compliment to many other legal specialties - from international corporate law, to divorce law, to environmental law.
Click Here to Read BCG Attorney Search's Guide to Corporate and Finance Job Search Categories for More Information.
Real estate law could add more to your growing practice. Or, this specialty could be a good way for you to move to another legal neighborhood if you are not happy with the one you're in right now.
That's what John O'Brien did. O'Brien, alumnus of Loyola Law School in Chicago, has been practicing law for 32 years, 20 of those in residential real estate law and estate law. Now in solo practice, he is also the Chair of the Illinois Real Estate Lawyers Association.
O'Brien handled many divorce cases as a young attorney. It was "no fun" to work in such an angry environment, he says. Now, working in residential real estate law, O'Brien sees clients taking a step up in life, most of whom are happy with the process of buying a house.
Since most people buy houses on the weekends when they are not at work, a typical work week for O'Brien involves checking his fax machine at 8:00 on Monday and Tuesday mornings, and usually finding two or three contracts there waiting for him. Then he gets to work.
Want to continue reading ?
Become a subscriber to LawCrossing's Job Seeker articles.
Once you become a subscriber you will have unlimited access to all of LawCrossing Job Seeker's articles.
There is absolutely no cost!
Already a member? Login | Forgot your password