Summary: Important legal terms lawyers, paralegals, and law students should recognize.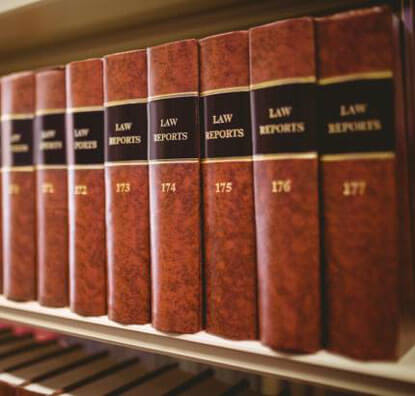 Included in the list below are definitions of some of the legal words and phrases you will need to know as law students, lawyers, and paralegals. The list is not exhaustive; consult your law dictionary for terms you do not find. Included here are terms not ordinarily used in lay language, terms whose meanings differ from their lay meanings, and "law Latin" terms.
Want to continue reading ?
Become a subscriber to LawCrossing's Job Seeker articles.
Once you become a subscriber you will have unlimited access to all of LawCrossing Job Seeker's articles.
There is absolutely no cost!
Already a member? Login | Forgot your password