Summary:
If you are a foreign trained lawyer and have recently moved to the US, you need to read these tips on how to get job experience after your move.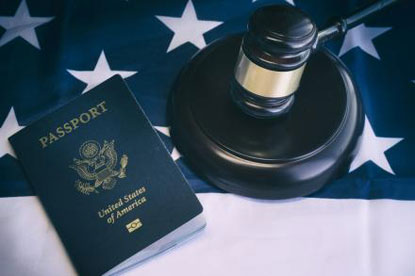 As a foreign trained lawyer, newly immigrated and transplanted to the USA, I decided to do some research on the job market and requirements for admission to the bar of various states. Realistically however, getting admitted to the bar in the US is not an option right now for me and so I had to explore other possibilities.
Browse Find Legal Jobs on LawCrossing
It struck me that many foreign trained lawyers might be in a similar position as I am. They may be trying to figure out the future of their US legal careers, right along with driving on the right, getting their kids enrolled in school, and the rest of it. Here are ten tips to help you get valuable American job experience as you contemplate the future of your legal career.
Want to continue reading ?
Become a subscriber to LawCrossing's Job Seeker articles.
Once you become a subscriber you will have unlimited access to all of LawCrossing Job Seeker's articles.
There is absolutely no cost!
Already a member? Login | Forgot your password