The lifestyle concerns of labor law practitioners revolve around a variety of practice-related issues. Many labor law practitioners mention the necessity of always being available to meet client needs: the unexpected telephone call announcing a strike, walkout, work stoppage, or labor dispute can wreak havoc with a carefully planned schedule. The attorney must be prepared to pick up and go to the location where the dispute is taking place. Negotiation sessions attempting to resolve the problem can take many hours, sometimes days.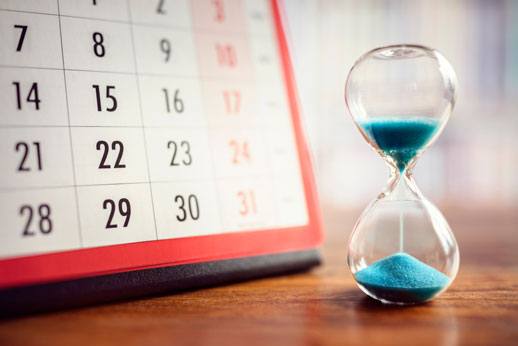 One disadvantage of the constant travel required of some labor practitioners is described as the lack of enough personal or family time. Some attorneys feel that their family life has suffered greatly from the demands of their work. One management-side practitioner feels it is difficult to plan any vacations, or even community or bar activities because of the need to be available to provide an instant response to emergency situations and to travel on little or no notice to out-of-town clients.
Stress and burnout are mentioned as results of an intense litigation or negotiation schedule. One Atlanta union-side practitioner believes the best way to combat stress is to stay conscious of the intensity of the practice, the pressures inherent in trying to meet the immediate needs of the client, and the often lengthy time requirements necessary for successful negotiation sessions. He feels it is very important to set a personally appropriate work pace; based on the knowledge of one's own limits.
Want to continue reading ?
Become a subscriber to LawCrossing's Job Seeker articles.
Once you become a subscriber you will have unlimited access to all of LawCrossing Job Seeker's articles.
There is absolutely no cost!
Already a member? Login | Forgot your password