By:
David Dorion
Summary: These six articles highlight what can make an employee unhappy at work, and how you can help mitigate that unhappiness.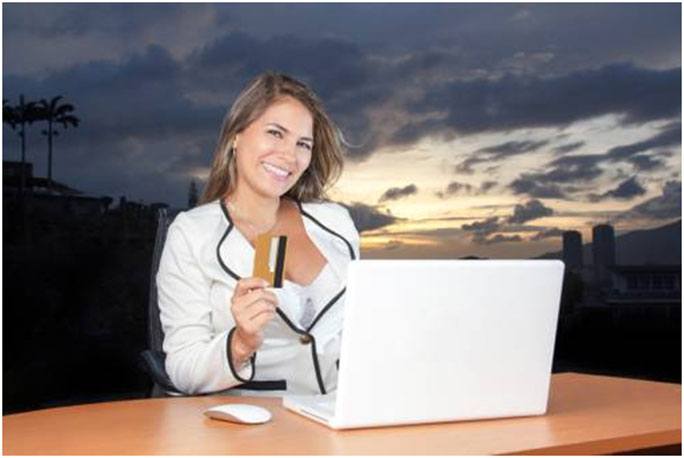 Ask any manager, supervisor, business owner or law partner about their entity's success and those who are the good managers, owners, etc. will state that their success is due to having happy, satisfied workers. For the fact is, workers who
want
to work at a company are more likely than not
happy
employees. The following six articles outline the causes and reasons an employee may be unhappy at work, and the steps you can take to lessen that unhappiness.  
No one likes to be miserable at work. And if you're a manager, you probably do not enjoy supervising unhappy workers. This article gives you 7 tips that can help encourage, enliven, and brighten the atmosphere around your workers.
Go here to read the full article.
Do you ever wonder what might happen to your place of business if it ever went union? As a manager, a telling critical exercise you can take is to ask yourself what demands of the modern workforce your workers might want to prevent them from going union.
Go here to read the full article.
More than half of American workers don't believe or trust their bosses. Too many promises have been broken, leading a workplace relationship to sour, stiffen and eventually die, leading to employee resignation and/or dismissal. Check out this article to see how you can gain and keep your employees' trust.
Go here to read the full article.
Face it; in today's American workforce good workers are difficult to keep. At the slightest feeling that they are being compromised, workers will generally quit, leaving you as an employer in a lurch. What you may need to do is check out different kinds of benefits and perks, as this article outlines, to help keep your employees happy and on the job.
Go here to read the full article.
An unhappy lawyer makes for a less productive lawyer. And if you have a less productive lawyer, work isn't being produced, leaving your firm's billing to suffer. This article outlines what can cause an attorney to be unhappy at work that, as a law firm manager, you should be aware of.
Go here to read the full article.
An unsatisfied client can have a much larger impact on you and your law firm other than the fact that now you probably now have one less client. An unsatisfied client can (and most will) get hold of a computer, a WIFI connection and social media where you're guaranteed to be raked over the coals on Yelp as well as law-related sites. This can result in you and your firm's loss of a ton of business. On the other hand, keeping your clients satisfied can cause a flourish of new and existing business. Read these 8 tips to find out how you can keep your clients happy with your services.
Go here to read the full article.