By:
David Dorion
Summary: The workforce is constantly due to technology, diversity, and other factors, and HR must change with it. Learn more about how HR is changing in these articles.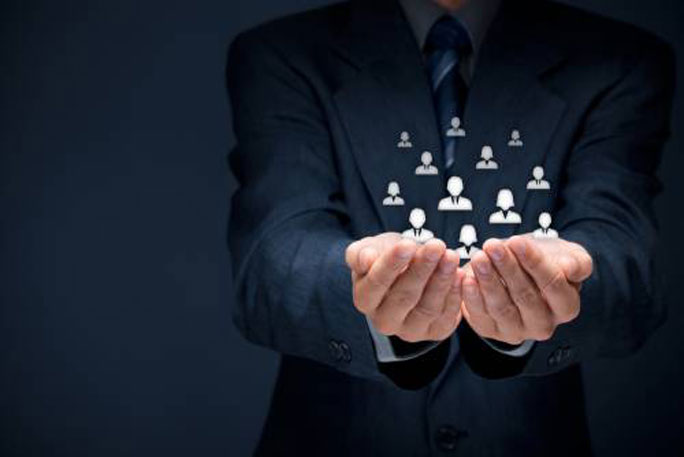 HR is an ever evolving entity within a business. In fact, HR should truly be the most fluid and adaptable part of a company. This is because the workforce is constantly changing due to particulars such as age, diversity and undoubtedly, technology. These articles show how diverse HR departments need to be, especially technologically, to be viable in today's workplace.  
With 500 million members, LinkedIn is one of the most formidable business sites on the internet. Just recently, LinkedIn unveiled a new web-based tool that gives businesses the ability to track visitors who have viewed their webpages. Website Demographics will display a viewer's job title, the company they work for, as well as the industry that person is employed in. Users of Website Demographics will be able to access stats provided for sections of the site, as well as insight into the successes of new campaigns. This tracking tool can also be used by HR departments, in which the HR staff can track which open positions are popular, which are not, and who has visited the site.
Go here to read the full article.
It can be difficult for a company's human resources department to keep track of its applicants, particularly if that company is large, popular and has multiple job openings that appeal to a wide range of job seekers. Applicant tracking systems (ATS) can assist recruiters by organizing job applicants as they go through the application process. This technology is employed in many large companies to keep track of their potential hires. Smaller businesses have also adopted ATS technologies, which indicates that no matter how large or small a business is, it can benefit from an ATS system, particularly during heavy recruiting times.
Go here to read the full article.
70% of U.S. small businesses employ HR professionals who aren't trained in HR issues. A recent nationwide ADP study has found that a new trend with roughly 1.5 million businesses is to assemble an "ad hoc" HR staff to manage HR-related tasks on top of their preexisting duties. According to the ADP study, non-HR employees spend up to 13 hours a week on HR tasks, which can strain the core responsibilities of these employees.
Go here to read the full article.
On almost a daily basis, we hear of companies who have been attacked via the internet. As these threats increase, and cyber experts become difficult to find due to the escalation of cybercrime, employers have begun to look inward, and are now training their own cyber security staff from existing employees.
Go here to read the full article.
Cybercrime experts equate the world of cybercrime to criminals walking in droves up and down neighborhood streets, jiggling doorknobs at each house to see which are loose. Of course, with cybercrime, those door knobs are IP addresses. Cybersecurity experts say business people tend to believe they're less likely to be negatively impacted by the cybercrime that's clearly affecting others. While company executives realize they can be targets, they avoid the problem, convinced that a costly hack won't happen to them.  
Go here to read the full article.
Are all law firms created equal? From one firm to the next, the reality is that the culture within those firms often varies, and can even diverge within different offices inside that same law firm. In order to break this misperception, law firms that wish to recruit and retain top legal talent need to actively—and vocally—differentiate themselves from the pack. Law firms need to take actions to shift their culture, policies and perks in order to attract top talent from law schools and the lateral market. In fact, some progressive firms have already begun this transformation.
Go here to read the full article.