By:
Harrison Barnes, Managing Director - BCG Attorney Search
The new employee-employer relationship that is firmly in place, more so post-recession, focuses on an immediacy of things and lacks permanency. The psychological contract, unsaid things, trust, and other values like loyalty had played a role in the employee-employer relationships of the past.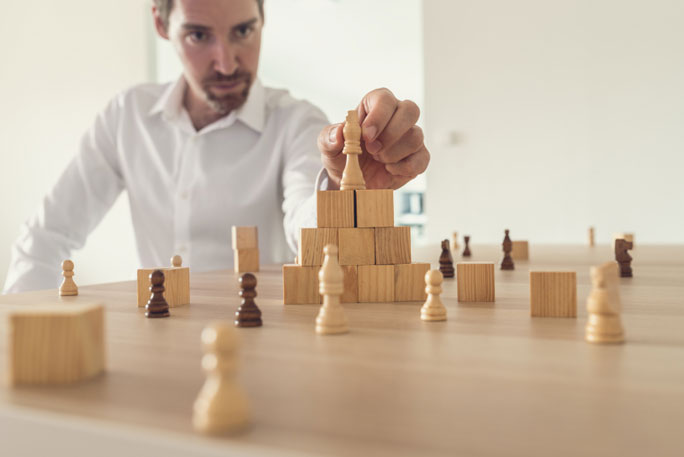 However, changing economic scenarios have made it essential that the new employee-employer relationship revolve and evolve around eight values – flexible deployment, customer-focus, performance-focus, project-based work, human spirit & work; commitment, learning and development, and open information. Understanding the new employee-employer relationship is fundamental to managing and creating a productive workplace culture under current economic conditions.
The eight value-focuses of highest priority are:
1. Flexible deployment is the top value of a multitasking workforce where most workers have multiple skills in their portfolios. For organizations it provides a flexible workforce.
2. Customer-focus, as a value helps employees to innovate and go beyond organizational barriers to focus on customer needs – thus helping the organization
3. Performance-focus has always been part of workplace culture, but never as sharply as it is now. Performance-focus involves the linking of rewards and benefits with performance
4. Project-based work, as a value, recognizes the shift from old to new organizational structures with cross functional departments. Project-based work also fits right in with the modern mindset
5. Human spirit & work, as a value focus, helps to build supportive workplaces where productivity can be enhanced with meaningful work
6. Learning & development, as a value focus, helps in moving away from entirely project-based training to involve broader learning and development that is meaningful to employees and helps them innovate
7. Commitment, as a value focus, has already substituted employee loyalty
8. Open information, as a value focus, helps both productivity as well as stress factors of a workplace like poor communication, perceptions of unfairness, perceptions of under appreciation etcetera
It falls upon both employers and employees to develop a work culture and workplace environment revolving around these eight values to bring any workplace in line with new economic realities.
The past two decades and the recent recession have clearly proved that in order to survive, company structures need to prize maneuverability more than predictability, while the same is true for employees who now prize flexibility more than stability and thus keep on increasing the number of skills in their portfolios.
While, it may seem that the values supported by the model of the new employee-employer relationship are diametrically opposite to the cultural values of traditional workplaces, nevertheless they are pragmatic both for employers and employees.
In fact, where the HRD fails to understand the new dynamics, they are still focused on changing behavior rather than trying to change thinking and approaches. Understanding the new values in employee-employer relationships helps to bring organizational culture into the 21st century.
Ref: Tim Baker, "The New Employee-Employer Relationship Model,"
Organization Development Journal
27, no. 1 (2009)
Want to continue reading ?
Become a subscriber to LawCrossing's Employer articles.
Once you become a subscriber you will have unlimited access to all of LawCrossing Employer articles.
There is absolutely no cost!
Already a member? Login | Forgot your password