By:
Rebecca E. Neely
Lynne J. DeVenny, a North Carolina State Bar Certified Paralegal with 20+ years of experience and co-host of monthly podcast, The Paralegal Voice at Legal Talk Network, provides some tips for attorneys looking to hire a paralegal, and for paralegals seeking employment, in her blog posted at practicesmarter.com, ''How to Hire a Great Paralegal''.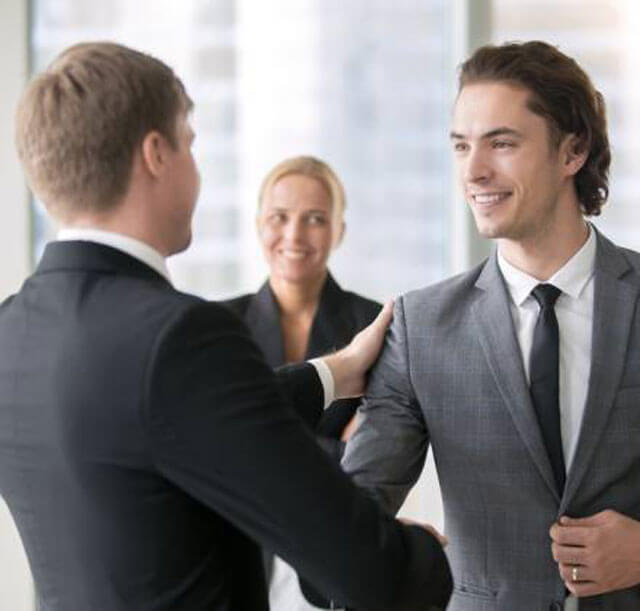 According to DeVenny, choosing a paralegal can help an attorney's overall practice be more successful. Therefore, choosing someone with skills, experience and a personality that match with the attorney's is critical.
Communicate to the paralegal the tasks expected of him or her, verbally and in the form of a job description. What types of documents will he or she prepare? What type of technological expertise will he or she need?
Training. How much training will the paralegal require? And more importantly, how much of this training will be provided by you? Can you spare the time? Perhaps hiring someone who's more experienced, and who therefore costs more, is smarter than hiring someone who's fresh out of school and would accept a lower salary.
Do your research. Make sure you're offering a competitive salary. Find out what the other folks around town are paying, and match it, or do better – not only dollar wise, but in the way of fringe benefits. Could the paralegal work from home? Have flexible hours? This will give you an edge in attracting, and retaining, the top talent.
Make time for interviews. Mix it up. Introduce the applicants to others in the office. How do they interact? Get your colleagues' feedback. Also, per DeVenny, it's important for attorneys to ''listen more than they talk.'' Enough said.
Perform background checks. Written references are great, but don't be shy about performing a criminal background check. It could save you a lot of heartache down the road.