Support PDF,DOC,DOCX,TXT,XLS,WPD,HTM,HTML fils up to 5MB
The Investment Side of Having a Career
by David Dorion
( 4 votes, average: 3.5 out of 5)
What do you think about this article? Rate it using the stars above and let us know what you think in the comments below.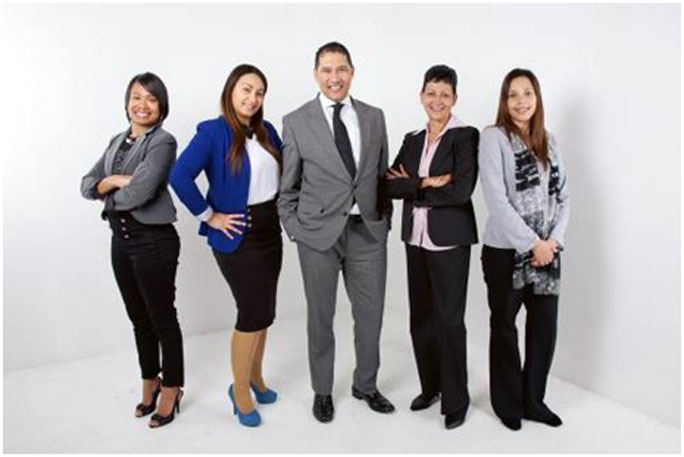 Most notable companies offer benefits such as 401(k) programs, health insurance and flexible work hours, which can consequently makes their workers business investments. But at the same time, workers are investing in their companies and more importantly, their careers. Realizing this, hiring managers and law firm managing partners have begun to respond positively to employees and associates who want to make the most of their careers.  
A rising trend in the workplace is for workers, particularly thought leaders, to become proactive and study up on their profession after their work day has ended. They do this mostly via the internet where information and interaction regarding virtually any profession can be found.
Go here to read the full article.
While some employees may take exception to human resources monitoring their workday, as a human resources manager, you should use this opportunity to not necessarily "police" your employees, but to actually help them improve their productivity.
Go here to read the full article.
As a workplace leader, one responsibility you have to your workers is to harness their abilities, guide their development, and support them in their career path. Read this article for some tips as to how you can harvest exceptional employees.
Go here to read the full article.
This article examines a new type of 401(k) program aimed specifically at small to mid-sized businesses, in which employees can enroll much more easily than with previous 401(k) programs. Most importantly, putting this program in place at your business can further demonstrate your appreciation for your employees.
Go here to read the full article.
Some law firms have actively begun to coach their incoming associates, using this as an important component of their recruitment, retention and talent management strategy.
Go here to read the full article.
Hiring managers and senior partners in large law firms understand the importance of developing their associates. If you're actively developing your associates, check out these four skills that can help bring success to their legal careers.
Go here to read the full article.
Featured Testimonials
The articles and the number of the jobs listed on LawCrossing are awesome!
Giancarlo
Facts
LawCrossing Fact #121: We know how to get results. Whether you're just out of school or looking for a career change, we know how to move you in the right direction.
Description
Employment Claims Paralegal The candidate will assist with claims and investigations by gathering d...
Description
Paralegal Candidate will handle maintaining a high volume of workers' compensation files, gathering...
Description
Legal Assistant The candidate works with attorneys on workers compensation related cases. Prepares ...
Description
Paralegal, Human Resources The candidate assists with management and drafting of executive and mana...
Description
Employment Law Paralegal The candidate: Serves as the law department liaison to internal business c...
Description
Labor & Employment Paralegal The candidate should have 5+ years of experience in commercial litigat...
Testimonials

LawCrossing was probably the best legal board I have used. I liked the layout and it was user friendly. I tried to use another job board, but it was not user friendly and was kind of a pain, whereas LawCrossing was easy to use to find jobs. I really liked it. I would certainly recommend this site and service to my colleagues.

Stephen Kobza Tinley Park, IL