What Is Defined by What It Is Not?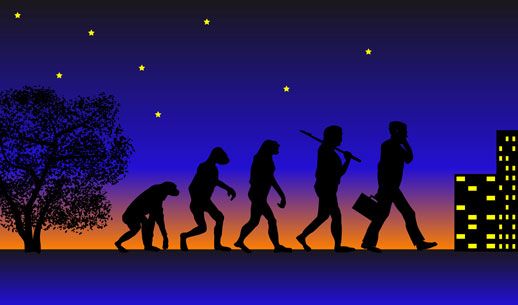 The Paralegal Profession: Heightened and Accelerated Evolution
Did you know that just a few years ago, the term "paralegal" did not even exist? The evolution of the paralegal profession is marked by speed.
From the late 1960s through the 2000s, legal work exploded in terms of size, dimension, and complexity. Think of the changes in American culture that have taken place since 1970: politics, law making, social change, case law, technology, philosophy, faxes, cellular phones, computers. The whole fabric of American culture has led to a tremendous growth in legal activity, and through it, the entire paralegal profession experienced a heightened and accelerated evolution. Paralegal utilization has now spread rapidly up and down the traditional legal profession and into all kinds of nontraditional or "alternative" settings. We won't go into all of the factors that caused the tremendous growth of legal activity, but it is necessary for the trained paralegal to understand the world that he or she is entering and have the right tools to get there, stay there, and grow there.
Want to continue reading ?
Become a subscriber to LawCrossing's Job Seeker articles.
Once you become a subscriber you will have unlimited access to all of LawCrossing Job Seeker's articles.
There is absolutely no cost!
Already a member? Login | Forgot your password