Support PDF,DOC,DOCX,TXT,XLS,WPD,HTM,HTML fils up to 5MB
(
195
votes, average:
4.7
out of 5)
What do you think about this article? Rate it using the stars above and let us know what you think in the comments below.
American law has its roots in the law of England, and our legal system is known as Anglo-American law. When the colonists arrived here they came as English citizens entitled to all the rights of Englishmen. Thus, they brought with them the legal structure of that country: its unwritten constitution, including the protections of the Magna Carta; the system of trial and appellate courts; and, most important to us as law students, the legal principles enunciated and recorded in the opinions of the courts. These opinions, a great body of law much more voluminous than all the rest, form the basis of our studies. Collectively, these cases are referred to as the common law.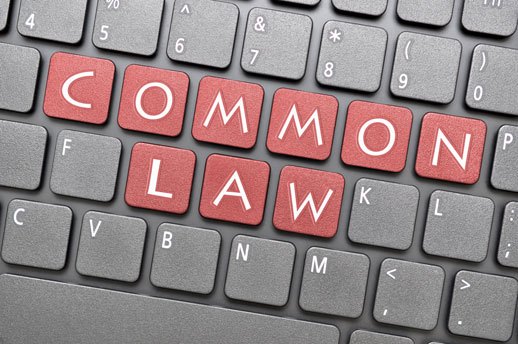 Click Here to Find Law Student Jobs on LawCrossing
Today, we do not actually study very many of these old cases; occasionally we come across one, however, that is still a significant landmark. But there are now so many thousands of American cases to choose from that the casebook editor usually opts for cases that give a more modern flavor to the work. Our American cases are sometimes referred to as American common law.
Click Here to Find Summer Associate Jobs on LawCrossing
One thing to keep in mind for when you may be writing a legal argument is that it is always proper to cite one of these old English cases, either for direct application of its principle, for use in analogical reasoning, or for historical enhancement of your position. American common law includes all of the law of England (constitutional, statutory and common) in existence immediately before July 4, 1776, when our Declaration of Independence was signed. Today, many common law principles, both English and American, have been enacted into topically organized statutes known as codes. And many states have express statutes providing that there are no common law crimes in those states.
Despite such statutory pronouncements, our courts will nevertheless look closely at common law principles and historical background in interpreting the meaning of current legislation. Many law students do not realize that the true function of a prosecuting attorney is not to try to win every case at any cost; rather, it should be only to use the law to insure that justice is enforced, totally within the limits of the system.
Click Here to View the 2015 LawCrossing Salary Survey of Lawyer Salaries in the Best Law Firms
About LawCrossing
LawCrossing has received tens of thousands of attorneys
jobs and has been the leading legal job board in the United States for almost two decades. LawCrossing helps attorneys dramatically improve their careers by locating every legal job opening in the market. Unlike other job sites, LawCrossing consolidates every job in the legal market and posts jobs regardless of whether or not an employer is paying. LawCrossing takes your legal career seriously and understands the legal profession. For more information, please visit www.LawCrossing.com.
Featured Testimonials
LawCrossing is very impressive. I got what I asked for, I got the best. Thanks!
Ashley
Facts
LawCrossing Fact #235: You can network with peers across the state and the nation.