Support PDF,DOC,DOCX,TXT,XLS,WPD,HTM,HTML fils up to 5MB
Law Firms Are Hiring More Accounting Professionals To Help Take Care Of Business
by Kim Paton
(
436
votes, average:
4
out of 5)
What do you think about this article? Rate it using the stars above and let us know what you think in the comments below.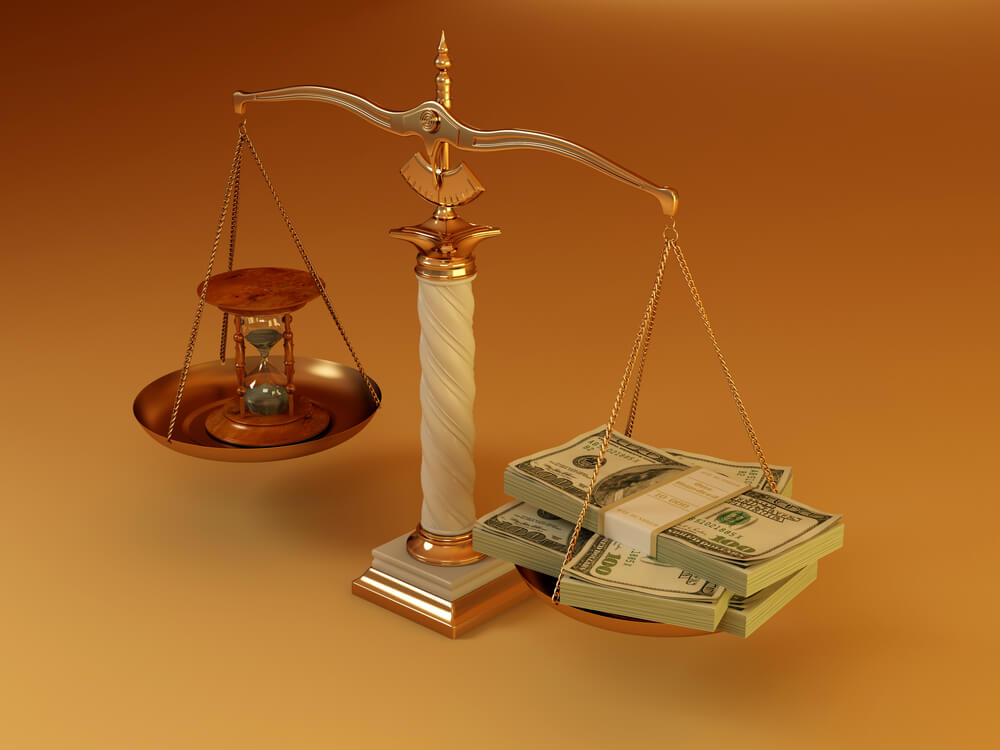 Glenn Graner, chief financial officer at Kirkpatrick & Lockhart, LLP, has witnessed this evolution. When he began at the law firm as controller about two decades ago, he worked with a staff of four accounting clerks. Now he oversees a controller, a budget director, a treasury manager, a payroll manager, and a network of accounting managers and clerks in ten offices. In all, an accounting department of more than 50 staff members manages matters such as the firm's financial statements and budget. Payroll and personnel staff members administer functions such as timesheets, benefits, and the integration of payroll with benefits.
Mr. Graner noted that in the last 10 to 12 years, the
accounting department has become "more professional
," with several CPAs and MBAs on staff. This trend reflects the fact that a large law firm must now operate "more like a business."
Hails Foster, director of finance at Womble, Carlyle, Sandridge & Rice, PLLC, commented that the large law firm trend toward hiring more professionals in their financial departments parallels the hiring of professionals in other firm departments: marketing, technology, and human resources. Law firms have found that once they reach the size of a couple hundred attorneys—often spread throughout several offices—they cannot operate without professional staff to handle the day-to-day administration of the firm. Of course, attorneys still oversee the business side of the firm, but surrounding themselves with a professional staff leaves the attorneys more time to focus on practicing law and servicing clients.
Fifteen years ago, there were no CPAs on staff at Womble Carlyle. Nine years ago, after a CPA with a strong technology background was hired as the executive director for the entire administrative side of the firm, Mr. Foster was the second CPA to be brought in. Now he is one of four CPAs there.
As a result of law firms' increased hiring of finance professionals, law firms find themselves in competition with more traditional businesses. Law firms must offer competitive salaries to attract someone with a C.P.A., M.B.A., or "Big 4" accounting firm experience to be a controller or financial analyst. In many cases, large law firms offer a higher-than-market salary just to induce an experienced prospect to come in-house.
Although smaller law firms may not hire finance professionals to perform their accounting functions, even small offices have a bookkeeping employee handling various accounting, personnel, and billing tasks. Still, more and more small firms are finding that the job does not remain "small" enough for just one person. As firms grow or merge, it becomes necessary to hire more finance-related employees and divide up the various responsibilities. Yet, because law firms have an ethical duties to maintain client confidences, it may be particularly difficult for firms to outsource much of their accounting work. Although law firms can hire outside companies to perform such sensitive work within the walls of the law firm, more times than not, the law firm simply wants its own employees to be responsible for its financial information and directly accountable to the partners.
As a result, many large law firms now have a financial staff of 30 to 50 people, divided among various departments. With such a sizable staff, it is imperative that some of the staff members have supervisory abilities.
Indeed at some firms, administrative professionals find that their responsibilities vary greatly and require a range of managerial skills, depending on the needs of the firm at any given moment. For example, at certain times of the fiscal year, upper level administrators will need to focus on more hands-on accounting tasks. At other times of the year, financial staff must use a degree of public-speaking skills as they handle in-house presentations to the firm partners or practice groups.
For those reasons, Mr. Foster stated, "I really like my work. It offers a wide variety from day-to-day and month-to-month and allows me to still keep up my accounting skills."
Accounting Business Law job openings on LawCrossing.
Womble Carlyle Sandridge & Rice, LLP.





2 reviews


Featured Testimonials
LawCrossing is the most user friendly site I have ever come across.
Mary
Facts
LawCrossing Fact #228: We offer a live support feature that allows you to chat live with a member of the LawCrossing team if you ever have any questions.