So you went through three years of law school only to eventually decide that you don't want to practice law? No problem. Your J.D. offers you a plethora of other opportunities that don't involve typical attorney work.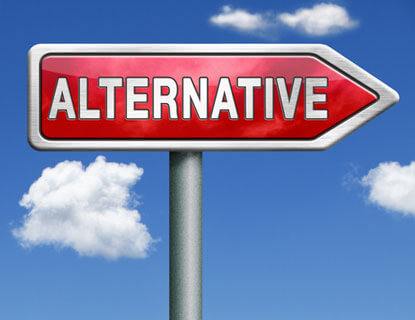 See the following for more information:
We all began law school with a love of the law — or at least a curiosity about it. Okay, let's be honest and admit that it might have been because of the inherent financial rewards that a J.D. affords us. For some of us, however, about midway through our third year we realized that perhaps we might not have it in us to spend our days and nights working our way towards becoming partner. It can be too daunting and far too time consuming.
So, the prospects of other careers became more appealing. Ah, but what to do with that precious J.D. you worked so hard (and paid so much) for? You certainly can't discard it, but you also know that you don't have the heart for traditional "lawyer" jobs. We're fortunate to be in a job market now where attorneys have plenty of career options in jobs that don't necessarily call for them to practice law.
Want to continue reading ?
Become a subscriber to LawCrossing's Job Seeker articles.
Once you become a subscriber you will have unlimited access to all of LawCrossing Job Seeker's articles.
There is absolutely no cost!
Already a member? Login | Forgot your password